The COVID-19 global pandemic has impacted our children in profound ways that affect their education, achievement and social emotional wellbeing. The 2021 Tuxedo Summer Bridge & EdCamp Program responds to what we know our children need, whether that's summer education with peers or learning support for a strong September start.
Nicole Scariano  
   Superintendent of Schools, IA
***REGISTER NOW THROUGH JUNE 21, 2021***
Register your child by completing this application
Registration is on a first come, first serve basis with district resident students prioritized. Families who reside out of district are strongly encouraged to apply during the registration window.
Please contact interim Superintendent of Schools, Nicole Scariano (nscariano@tuxedoufsd.org), with any questions about registration or the summer program.
Program Overview
It's not a summer school, it's a summer educational program for students K-12

100% in-person, there is no hybrid or remote option

6-week program: Wednesday, July 21st - Friday, August 27th

This is free for all Tuxedo school districts residents including Tuxedo public school students, students
currently tuitioning in, private school students, and homeschool students

If room allows, it will be available for out-of-district students
Missed the May 18th informational session for families? Copies of the brochure and course interest survey are available at the GGM and GFB main office. A printable version is available for download as well: Please click here to access the PDF.
Why?
Increases a child's confidence in themselves as learners and ability to learn and achieve great things

Supports a child's transition from hybrid and remote schooling back to full in-person schooling

Provides opportunities for supported practice and relearning collaborative problem-solving and
relationship building skills

Builds sense of classroom community over the summer for the first-day-of-school excitement feelings we all know and miss

Engages children in experiential learning through Tuxedo's Community-As-School Project

Hands-on experiential educational and social-emotional learning curriculum that addresses learning loss from the COVID-19 global pandemic
_____________________________________________________
Employment & Volunteer Opportunities
Volunteer Opportunities
Have passion or special interest to share with students? Volunteer to lead a Master Class for our summer program. It can be a one-time special event or a series, it's up to you. Share your proposal and apply by clicking here.

Employment Opportunities
We are hiring for instructional and non-instructional staff. Apply now through OLAS:
Instructional positions (half-day, full-day or Friday-only positions available)
All other open positions (full-day positions available)
Open instructional positions:

Certified Teachers (K-12) in:
Special Education; General Education; Reading Specialist; High School Teachers for Regents Academy; Arts, Music, Dance and Drama Teachers; "Friday Field Trip" Teachers; CTE Teachers; STEM & Digital Literacy Teachers

Certified Pupil Personnel:
Applied Behavior Analyst / Behavior Specialist; certified Pupil Personnel Service Providers
Certified School Building/District Leaders:
Program Principal; Curriculum & Instruction Coach
Open non-instructional positions:

Summer Kitchen Staff
Summer School Nurse
Summer Lunch Monitors
Summer Substitutes
*Preference will be given to current district staff*
*********** We have many positions available and outer-district staff are strongly encouraged to apply ***********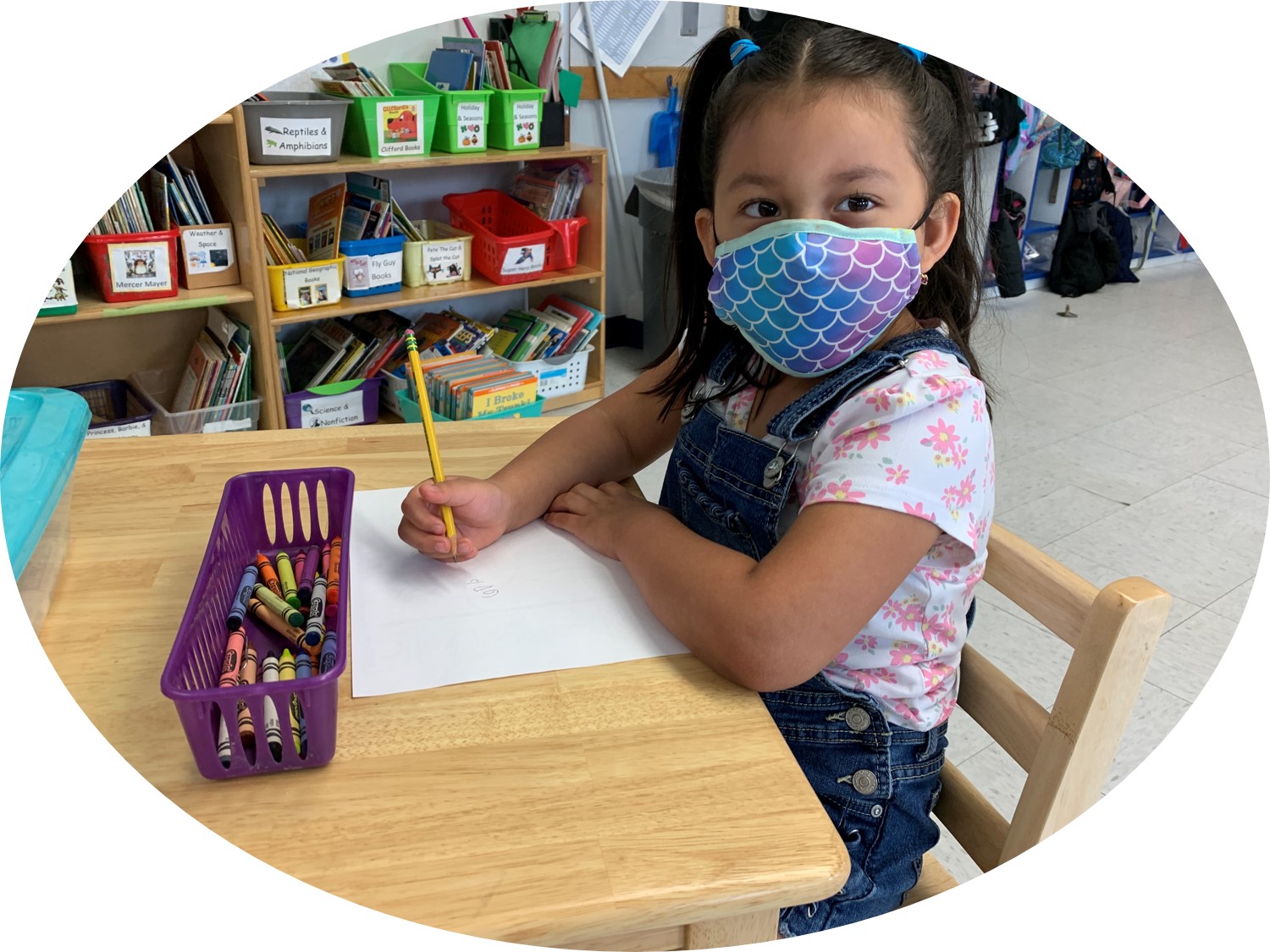 *This program is an educational program, not a summer camp. Both serve very important and different purposes. Our program strengthens the academic and social-emotional skills needed for a strong September start.
Note that we purposely did not call this a "summer school" because that it implies students failed and no student has failed the pandemic. This is also why we added the word "Camp" to the title.